Light Weight, High-end lamination and Long Lasting Printing
O

live albums are printed using the offset technology that gives you unmatched quality and life-like prints. These environment friendly albums are light in weight for easy carry around.

Available in variety of papers and finishing choices, Olive albums come in vertical and horizontal layout. Moreover, the pricing is not dependent on the layout, thus giving you maximum benefit to earn more.

Download Software Become A Partner Order Sample Kit
Olive
Highlights
Offset album.
Environment friendly album.
Vertical & Horizontal printing will have no impact on pricing.
Variety of paper & finishing choices
Light weight.
Long lasting printing.
Promotional Offer!
50% Off on second set of 12×18 and 12×15 Photobook when ordered together from the same file.
Flat binding free! worth Rs. 1000/-
Full wrap digital pad worth Rs. 500/- free!
Sizes
12×18, 12×15, 12×12, 9×12
Pages
Minimum Pages : 20
Maximum Pages : 150
Type of Finishes
Art Paper
UV (UV Glossy & UV Matt) + Thermal (High Glossy, Velvet & Silk Matt)
Special Paper
Premium Sapphire – With UV Lamination. Without UV Lamination
Supreme Silk –  With UV Lamination. Without UV Lamination
Non Tearable – UV Glossy. High Glossy (Thermal). Velvet (Thermal). Silk Matt (Thermal)
Available Accessories
Handmade Pad @ Rs. 400
Handmade Pad + Box @ Rs. 1500
Bag + Pad @ Rs. 1000
Jewel Box @ Rs. 1500
Gift Box @ Rs. 400
Full Digital Box @ Rs. 400
12 X 18 Calendar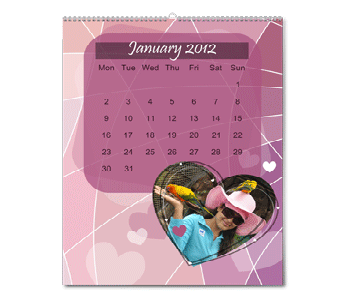 6 X 8 Calendar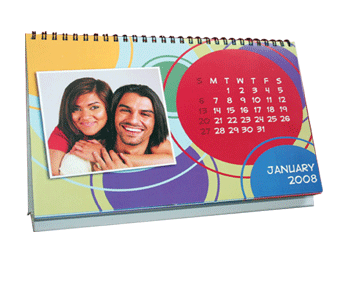 Handmade Pad with Name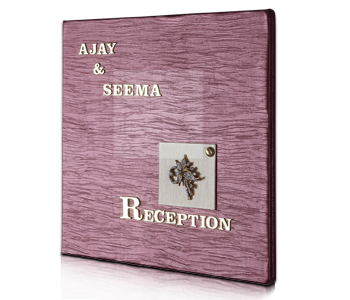 Laptop Bag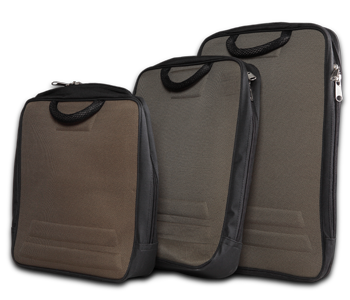 Terms & Conditions
Minimum 30 pages album. In case of less pages, price for 30 pages will be charged.
Handmade Pad Rs. 400/- Handmade Pad with name Rs. 500/- Handmade Pad with name and photo Rs. 600/- extra
6×8 Calendar Rs. 150/- with Photobook Album.
12×18 Calendar Rs. 350/- with Photobook Album.
3D Lamination Pad / Glitter Lamination Pad Rs. 100/-
Leather / Canvas / Silver Pad Rs. 900/-
Acrylic Pad Rs. 1000/- (12×12 / 12×15 / 12×18)
Photobook with more than 90 pages will be printed on thinner media
Photobook orders are to be sent by customer with color correction & pages are required in sequence
Laptop bag Rs. 100/- with albums of all sizes
Courier charges Rs. 250/- extra for outstation orders
Prices are subject to change without prior notice. Prices are inclusive of VAT and Digital Pad