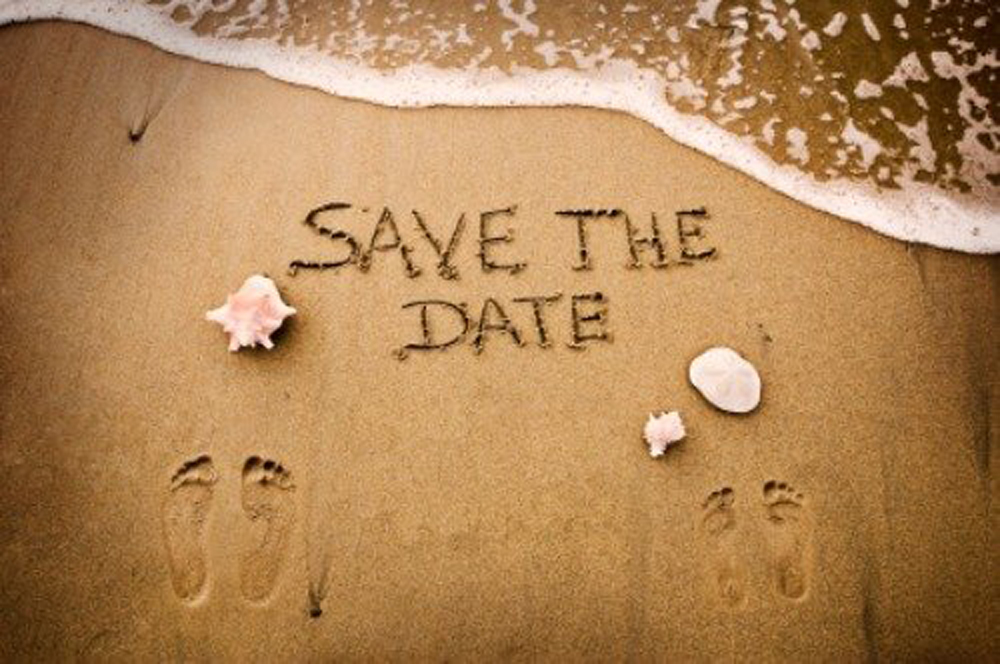 SAVE THE DATE – Pre-Wedding Photography
Posted by Deeksha in Pre Wedding
21
Jul
2015
Generally people are aware about wedding photography & post wedding photography. Nowadays pre-wedding shoot concept is an up coming trend for those who are soon to get married. Specially in case of arranged marriage pre-wedding shoot is preferred to be scheduled, a few weeks after couple have met or few weeks before the wedding. Pre-wedding shoot creates a good rapport between the couple & photographer, which helps to portray the big day.
Pre-wedding photography is quite different from wedding photography. Quick decisions and instant actions are the motto while photographing for wedding, whereas pre-wedding photography takes your time & creates your own shots as it needed. It is well rehearsed shoot. Pre-wedding shoot is tagged as "SAVE THE DATE" concept.
Initially the photographer discuss with would be Mr & Mrs concerning their hobbies, their relationship, their guide and concept or thinking towards making wise, classy choices for their pre-wedding themes, outfits, etc. Such scrutiny helps to understand the clients and guide the entire process of shoot. Pre-wedding session photo ideas vary from client to client.
Pre-wedding photography is time to try new things, explore new photo locations & experiment with new photo techniques. It is all about you & your partner in picturesque in scene, creating moments to be cherished for life. Sometimes we have complete creative freedom to choose the time, location, style, props and other aspects of photo shoot. Pre-wedding shoot becomes a midway between the couples to bring them close and to know more each other.
Here are some Pre-Wedding Photo Shoots made for our clients
The idea behind pre-wedding photography is about enjoying the great moments of love, joy, compassion, nervousness and expectations going through the minds of the groom during the days before the wedding. Pre-wedding shoot is a bunch of photos covering all the highlights of events which displays the bond between the couples.
Pre-wedding shoot is a lot more challenging than it looks. There are more things to do right from beginning. Couples weren't in suitable dress, no stage set up, etc. It's all up to the photographer to make the shoot lively and fascinating with creativity & conceptualization. The photo shoot is preferred to be carried on outdoor natural locations such as garden, lakes, fort, beach, etc.; using props like signs, different vehicles, Balloons, boats, different frames, umbrellas etc.




In short, making a perfect pre-wedding shoot is like a complete package of time, location, relaxed atmosphere, creativity, imagination, equipment's, etc. This concept is getting more and more popular, because of its innovative thoughts as well as the photographers are coming up with new ideas to make the shoot amusing and interesting.