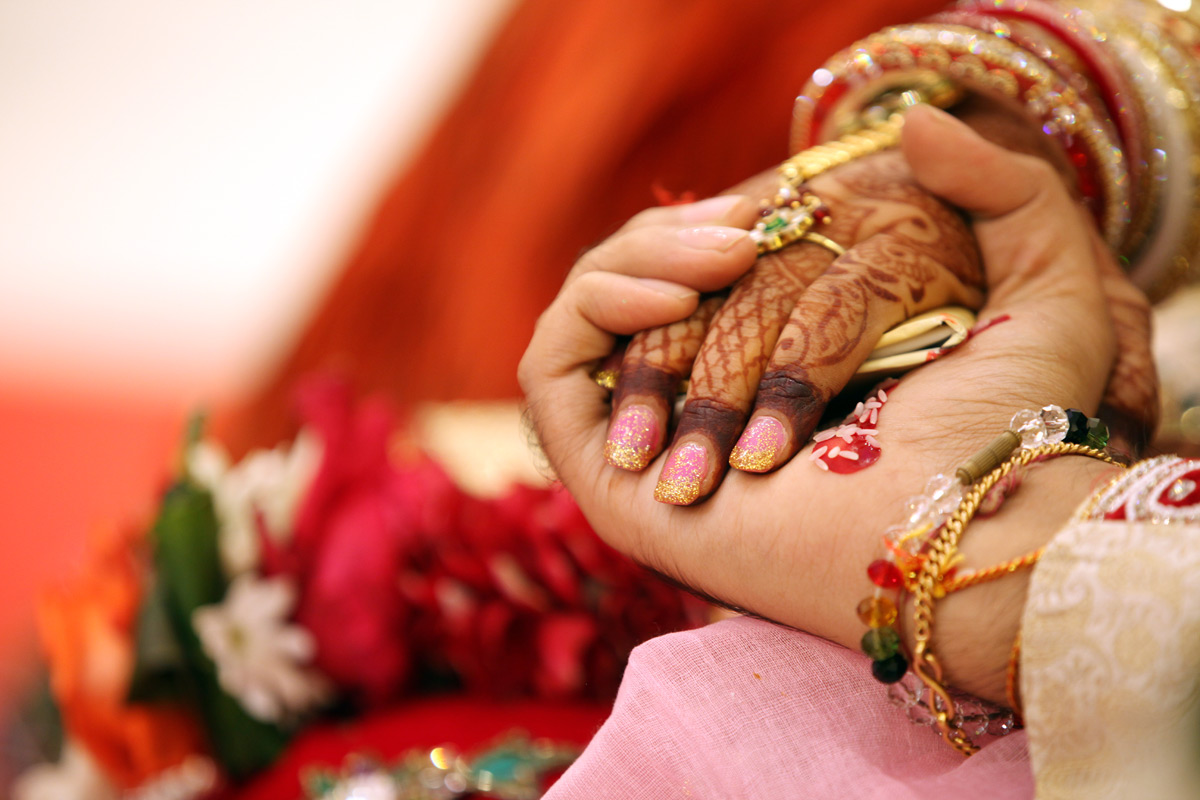 WEDDING PHOTOGRAPHY – Art of Capturing Magical Moments of Wedding
Posted by Deeksha in Wedding Photography
03
Jun
2015
Wedding photography is not just an act of clicking a series of pictures but also it is an art to capture those magical moments in a lively way. Photography plays a vital role in wedding for capturing & preserving wonderful moments between the couples whose knots getting tied with each other and also for those who witnesses it.
W
edding is a one-time event, thus the photography should be perfect & to the point. Photographer must be prepared to capture the existing moments and other positive exceptional happenings.
W
edding includes various kinds of feelings and emotions such as happiness, fun, enjoyment and a little bit of positive sorrow.
W
hile photographing wedding ceremony a photographer must be aware of the cultural aspects and symbolism of specific religious rituals. They should not miss to capture crucial moments like wearing "Mangalsutra" (thread of Goodwill).
"Marriages are made in heaven, committed on earth however captured in a camera via photography."
W
edding is a one-time experience however the photography turns it into a lifetime experience.
P
hotographing such ceremonies or events will help to recollect the memories, how their wedding was like and it is really interesting & pleasurable to show grand children as to how we celebrated our big day.